The Directors of the Foundation represent a diverse group of talented current and past parents, some of whom are also old boys and girls of the School, who generously provide their time, skills and knowledge, to assist Barker.
Aaron Black
Aaron is an M&A Advisory Partner at Deloitte, where he joined in 2017 after 19 years of Investment Banking at Macquarie and UBS. Aaron leads Private Equity nationally for Deloitte. Aaron has led many equity capital markets and mergers & acquisitions transactions across a wide range of industries during his career in Australia and the US. 
Aaron joined the Foundation Board in 2021 and was appointed Chair in 2023. Aaron graduated from Barker in 1992, is married to Angie and currently has two sons at Barker.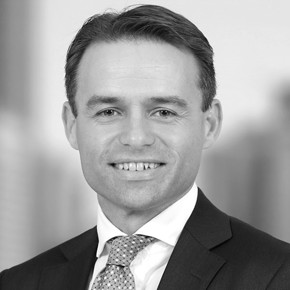 Cellina Chen
Cellina has over 18 years' experience in financial services and accounting. She is currently the Chief Financial Officer and Company Secretary of FSA Group Limited, responsible for all group financial and accounting matters, business strategy and corporate governance.
Cellina is married to Peng and currently has one son and one daughter at Barker College. She joined the Barker Foundation board in 2019.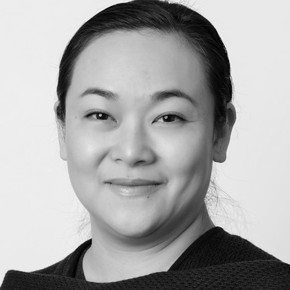 Emma Dale
Emma is a strategy and operations consultant in the commercial property sector specialising in flexible workspace. Over the past 25 years she has worked across the not-for-profit and social impact sectors holding senior marketing, communication and fundraising roles, including at Opportunity International, Mission Australia and HammondCare. She continues to contribute to this sector through coaching and in an advisory capacity including advisor to the Board of Te-Kworo Foundation.
Emma is a Barker Old Girl, graduating in 1986. She joined the Foundation Board late 2023.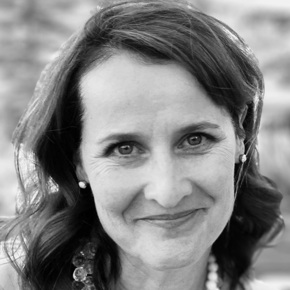 Matt Donovan
Matt returned to Sydney after 17 years in New York, Shanghai, Hong Kong, and Seattle. He held executive leadership roles at Havas and McCann Erickson New York. He was a General Manager and Partner at Microsoft's HQ in Redmond overseeing marketing for the Windows,  Office, and Microsoft 365 brand portfolios. He has recently co-founded Worldly Group to drive brand, product, and marketing innovation.
Matt joined the Foundation Board in 2021. He graduated from Barker in 1991, and he and his wife Lisa have their son at Barker.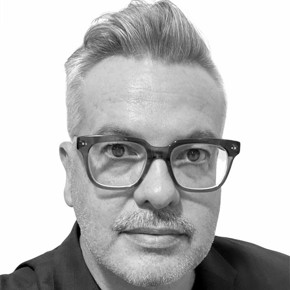 Marie-Clare Elder
Marie-Clare, Partner at Wotton & Kearney, has extensive experience in health, medical negligence and personal injury litigation. She has practised in Australia and the United Kingdom in senior in-house roles and is a former clinical nurse specialist in intensive care. Her areas of expertise include medical negligence proceedings, coronial inquests, disciplinary and regulatory matters, including AHPRA and National Board Investigations, impaired practitioner hearings, Medicare audits and reviews, privacy complaints and hospital inquiries and investigations.
Marie-Clare is passionate about mental health and wellbeing for clients, employees and the community. In 2018 she was appointed to the Board of The Banksia Project and in 2020 the Board of Waves of Wellness. Both are charities which focus on mental wellness.
She has lectured at The University of Oxford, UK, The University of Sydney and The University of Technology, Sydney.  Marie-Clare graduated from Barker in 1996 and joined the Foundation Board in 2023.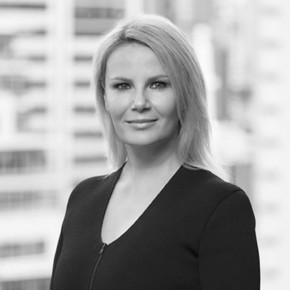 Guy Fowler
Guy is the Co-Executive Chairman of Barrenjoey Capital Partners. He has been involved in financial markets for over 30 years.  Guy spent 27 years at UBS Australia in various roles including Head of Corporate Finance and prior to that Head of Equity Capital Markets.  Guy is an old boy of Barker having graduated in 1985, is married to Anita and is a current parent.
He has been an Executive Member of the Foundation Board since 2015.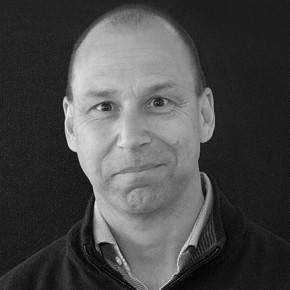 Roger Montgomery
Roger Montgomery is the founder, Chairman and Chief Investment Officer of Montgomery Investment Management. He is also a former analyst and public company Chairman, having listed a previous company on the Australian Stock Exchange and having worked with Merrill Lynch, Ord Minnett Jardine Fleming and BT Australia. Roger has more than 25 years experience in investment markets and business development.
Roger is also a best-selling non-fiction author publishing Value.able in 2010. Roger is an awarded presenter and writes regularly for The Australian. He is married to his partner Kerry and has had two sons at Barker.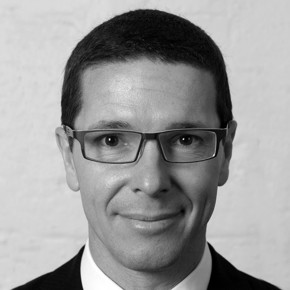 Meline Nazloomian
Meline has over 10 years' experience in investment banking and accounting. Focused on debt capital advisory, she has extensive experience advising on M&A financings, corporate restructurings and refinancings. Following a six year period at Bank of America Merrill Lynch, Meline is currently a Vice President at Sumitomo Mitsui Financial Group (SMBC), responsible for growing the debt capital markets business in Australia.
Meline holds a Bachelor of Business, graduating with the University Medal from the University of Technology, Sydney and First Class Honours in Finance from the University of Sydney. Meline is the co-founder of Ani, a not-for-profit technology-based English learning program, and has recently been appointed as an Executive Member of the Business Advisory Committee of The Butterfly Foundation. Meline is also a proud Barker Old Girl, graduating in 2005.